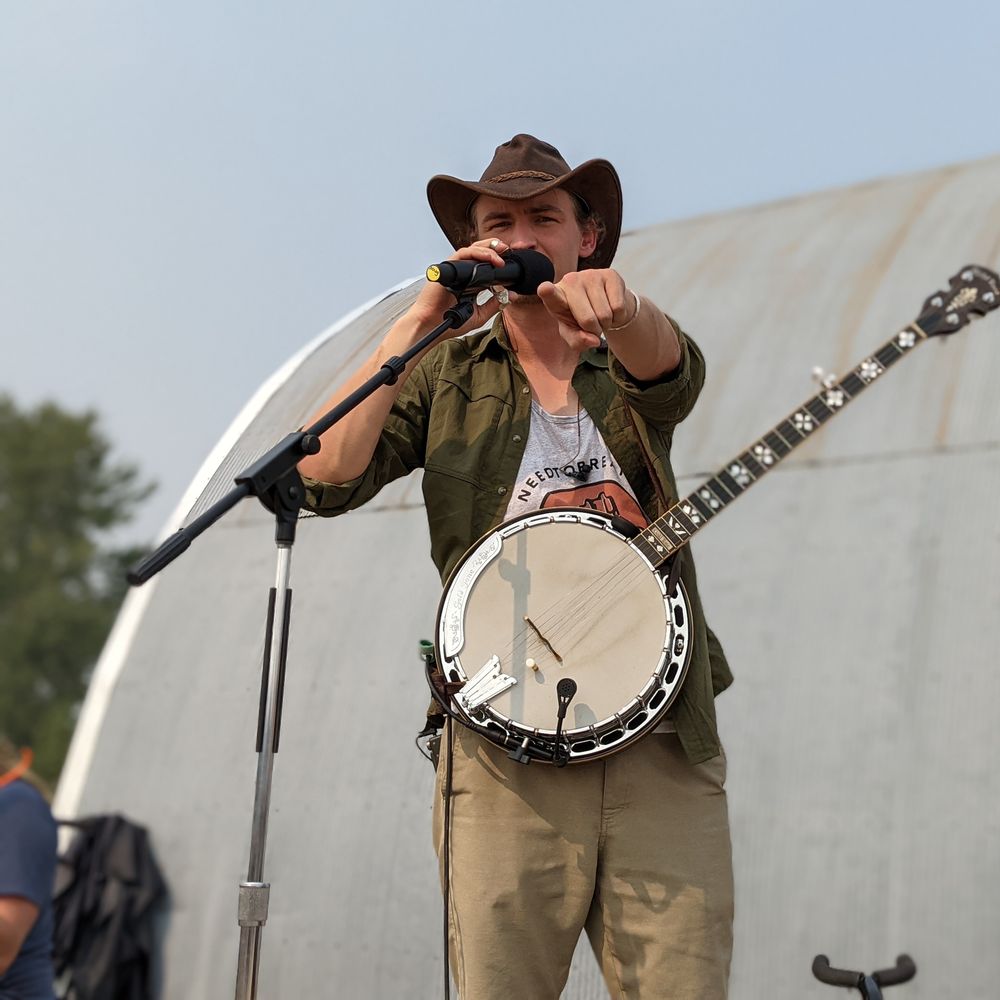 Joe
Joe is the guy who uses his vocal chords to produce sound for us. He also spends a considerable amount of time trying to act like he can play the banjo.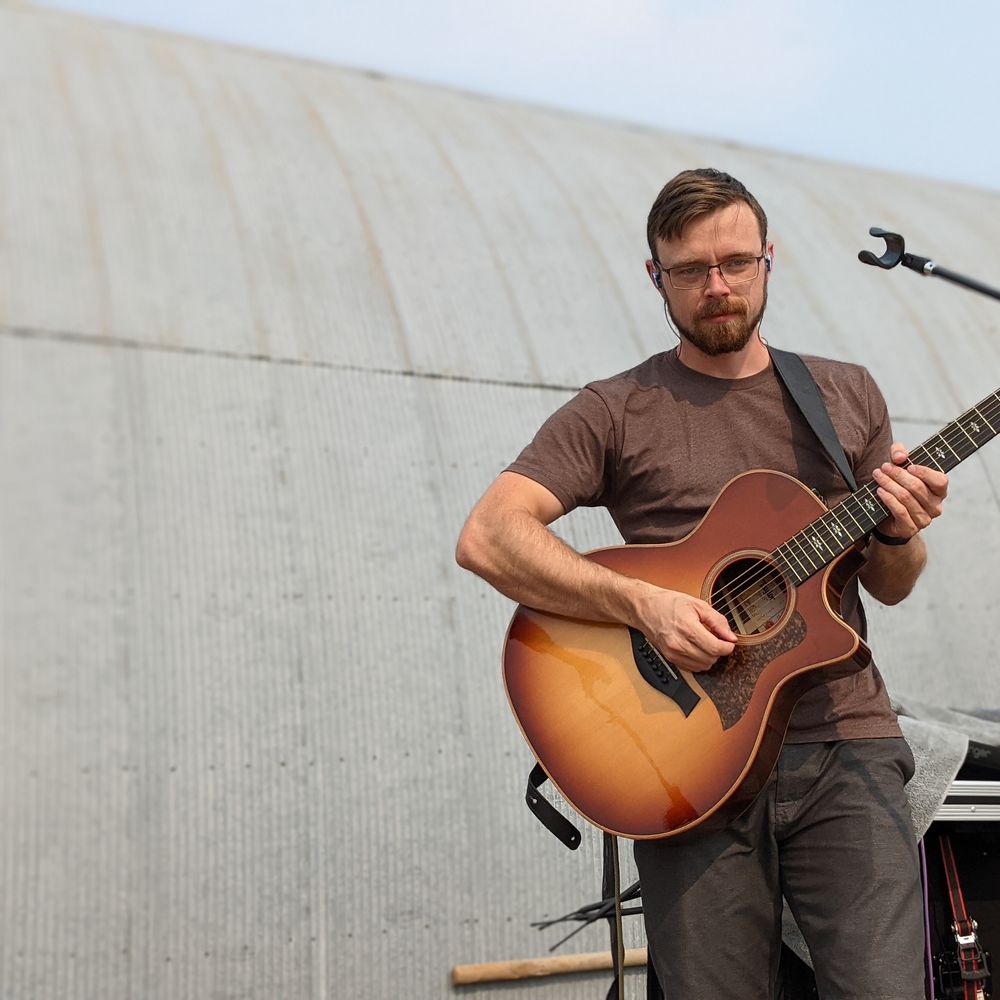 Jesse
You might hear some pretty awful jokes at the next TopHouse show, thanks to Jesse's relentless pursuit of his true passion in stand up comedy. In the meantime, we're lucky to have him pickin' and strummin' the ol' guitar and mandolin.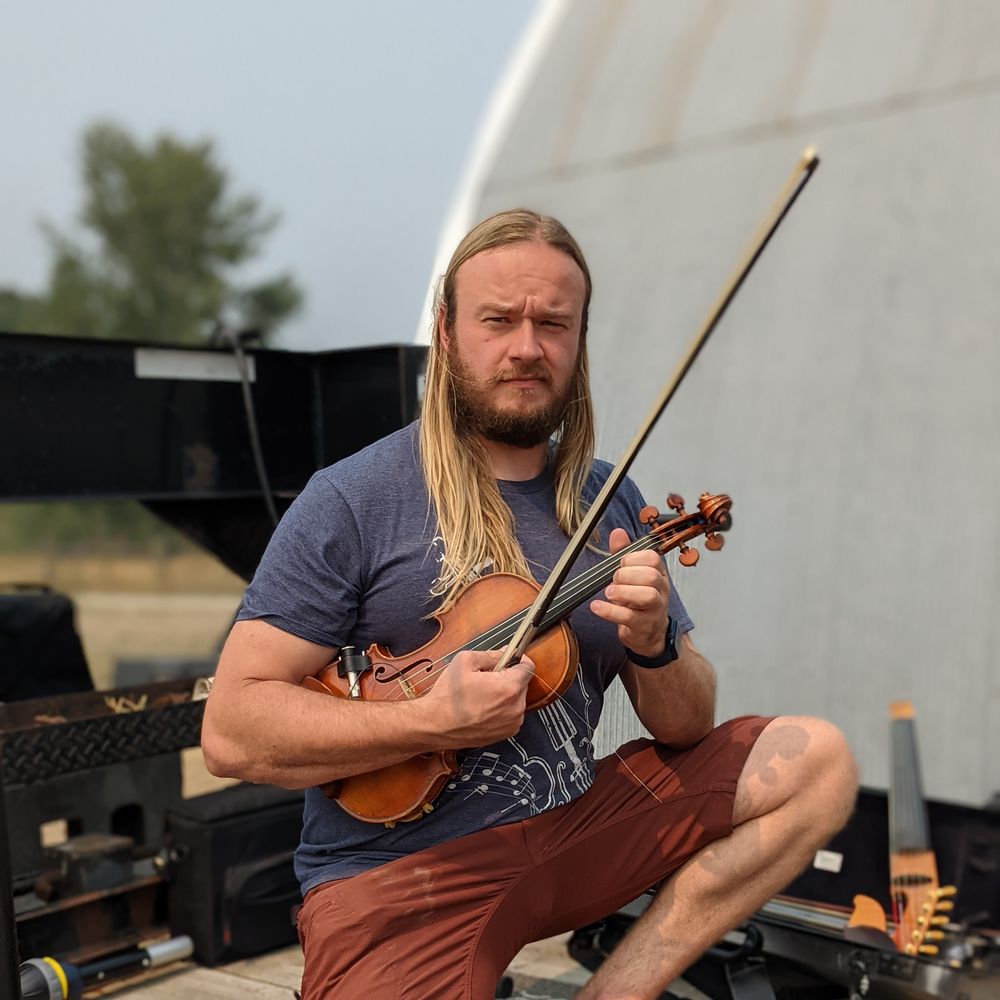 William
William wrote every song Bob Dylan ever played. He's also learning violin! Give him time, he'll get better.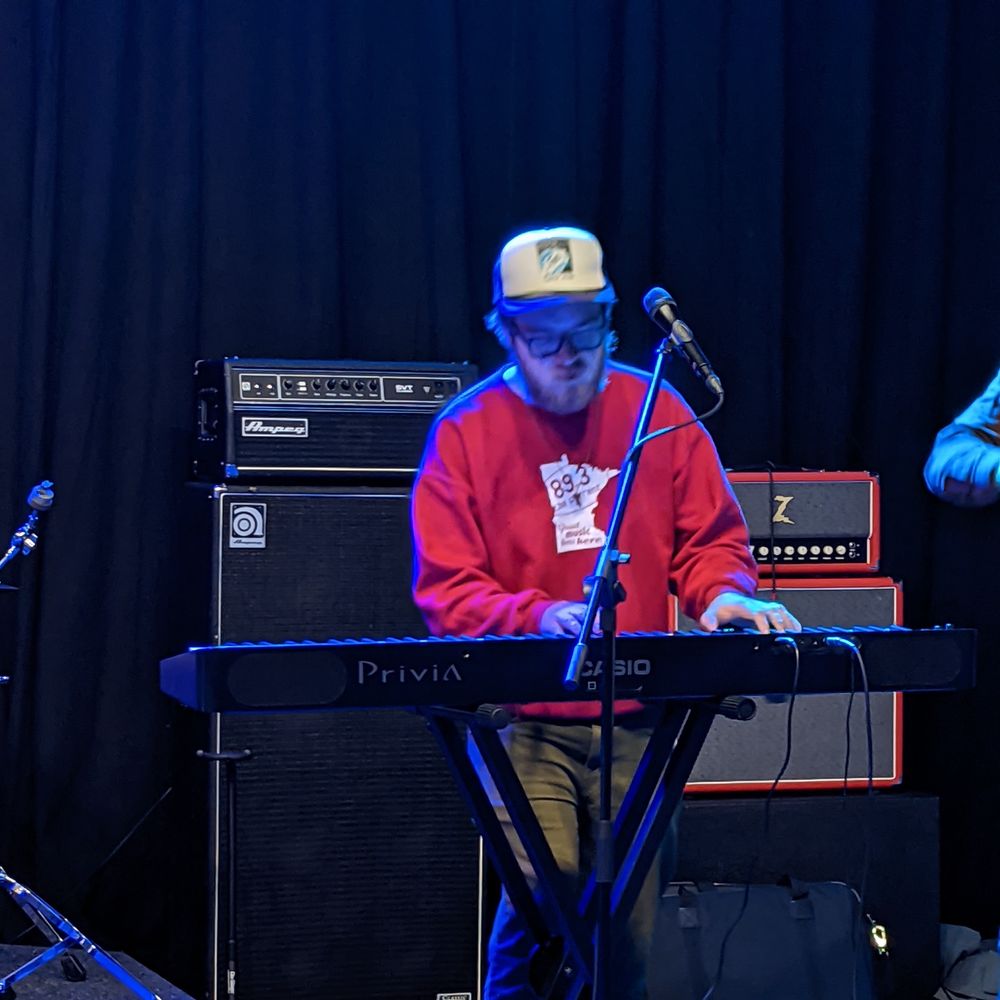 Andy
Andy, like the dude behind the curtain in the Wizard of Oz, influenced a lot of what TopHouse did before finally being allowed to join the band after years of auditioning. He plays piano.